To write a new article, just enter the article title in the box below.
Not sure where to start?
Adding content
Community

"The problem with poor people is that there are so many of them."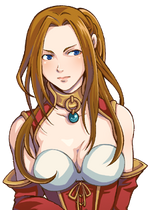 Florence is a young noblewoman from the Cityship London. Nobody knows exactly why she has come to Derasburg, as she seems to have nothing but mean things to say about the area and its inhabitants. She ministers to the poor and sickly although this is less due to altruistic motives and more to do with "reducing the level of stink around here.".
(Read more • Previously Featured • Nominate an Article)
WARNING: This video may be educational
Will Wright's Secret to Game Design: Narcissism
(
Nominate a Video
)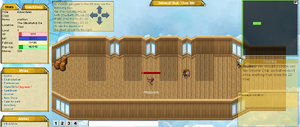 Rudimentary Steamship
(Previously Featured • Nominate an Image)
Ad blocker interference detected!
Wikia is a free-to-use site that makes money from advertising. We have a modified experience for viewers using ad blockers

Wikia is not accessible if you've made further modifications. Remove the custom ad blocker rule(s) and the page will load as expected.